S a l t M a r t i a n s

B l u e g r a s s B a n d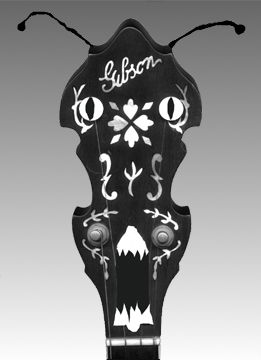 MARS ATTACKS:
We'll be playing again for the Santa Barbara Earth Day Festival
the weekend of Saturday-Sunday April 22nd-23rd on the Home Grown Roots stage. Exact time and date TBA.
Come see the Martians while there is still and Earth! We be playing and enjoying brunch at the 4th Annual Santa Barbara Food & Wine Weekend
at Bacara Resort & Spa's Neighborhood Tasting & Market on Sunday, April 9th, from 11 AM - 2 PM.
Nothing goes with sophisticated gormet food and drink like Bluegrass Music! We're looking forward to a concert at the historic Santa Paula Theater Center on the evening of Saturday, June 10th, at 7:30 PM.
Mars rises over Santa Paula! Tickets now on sale! We're told this ninety-seat venue often sells out! We have a private event on Thursday, June 22nd, from 6 - 9 PM. We'll be playing (again!) at the historic Cold Spring Tavern
on Saturday, July 1st from 2 - 5 PM.
It's a Martian-American First of July with bluegrass music! New! Join our Mailing List!
To be notified of the Salt Martians' public appearances send us an email!
Home Planet I Meet the Martians I Eerie Sounds I Alien Contact